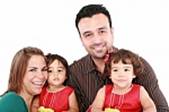 As parents our role is to provide the best quality of life that we can for our children. Education is a huge part of that responsibility. In order for our children to succeed, a strong education is a must. This can be a deciding factor in when purchasing your home. Here we are providing you some key tips on what to look for in a Maryland school district as a home buyer. Keep in mind, even if you don't have kids at this time in your life, the quality of the school or school district can affect your home's value so this is an important consideration for home buyers and sellers a like.
The schools quality of education should be #1 on your check list. Finding out what the teacher to student ratio is huge, as that will determine the amount of time each child has with the student. Teacher ratios of likes say 1 teacher to 60 students isn't ideal. However, 1 teacher for every 20 to 30 students is a typical teacher to student ratio. This is something you should be aiming at in your school research.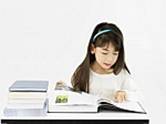 Every child has their own unique way of learning and having a school that offers classes for all different learning levels is very important in your decision.
You will want to find out if the school district or school offers special types of programs such as special education or gifted classes. We all want our child to succeed and to having a school that offers many classes options and different learning levels are a plus!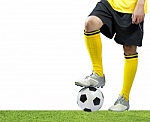 After school programs is something to consider as well when choosing a school or school district. Whether you have an active child who likes to play soccer, run in the track team or play in the band, making sure that the school offers is extracurricular activities is necessary.
Safety is another important consideration. You will want to check out the distance from your home to the school. Find out whether there are school buses available or if it's within walking distance from your home. Finding out if there are cross walk patrols in the morning in afternoon as this is important for local traffic to respect the laws for slow speeds during schools hours.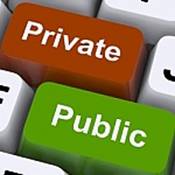 Keep in mind that if public school is not an option, private school is. You still want to go thought the same check list upon for any private schools you consider as well.
You can visit The National Center for Education. This site will list all the public and private schools in your area. However, the best person to get school advice from when buying your home is your Real Estate agent. He or she is an expert in your area and is extremely knowledgeable in what school and school districts will best suit your children's needs, not to mention how it will affect your home's value in the future.
Maryland School Districts…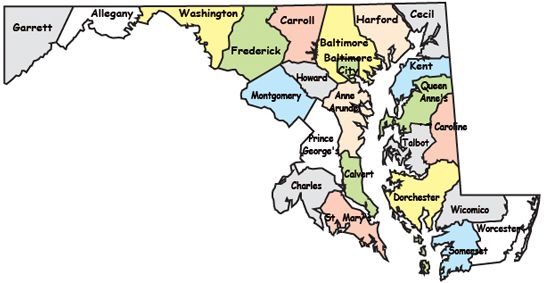 Need help deciding which school district is for you and your family? Feel free to contact me any time and ask any questions. I will find the answers you need.