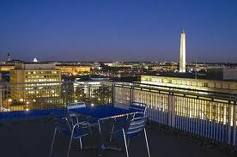 Bethesda Maryland is located in Montgomery County and is one of Washington, D.C.'s most affluent suburbs. Thanks to the city's vibrant downtown, Bethesda real estate owners can enjoy a wide variety of live theater performances and art galleries as well as the many restaurants of Bethesda Row and Woodmont Triangle. In addition, the Bethesda Urban Partnership, which oversees the Bethesda Arts & Entertainment District, sponsors many community events such as the Bethesda Fine Arts Festival and the popular Play In A Day. Outside the downtown area, which features luxury condos, Bethesda real estate is characterized by older homes that are known to retain their value despite the market's ups and downs.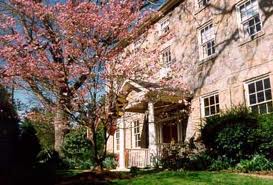 Several major employers call Bethesda Maryland home, including the National Institutes of Health and Bethesda Naval Hospital, as well as the corporate headquarters of Marriott International and Lockheed Martin. And getting to and from Bethesda is easy; the city is served by both the Bethesda and Medical Center stations, located on Metro's red line. Bethesda homeowners are also some of the most highly educated people in the nation. Not surprisingly, a number of excellent public schools are located on Bethesda real estate, including Bethesda-Chevy Chase High School, Walt Whitman High School, and Walter Johnson High School, which boasts an award-winning student newspaper. This makes Bethesda Maryland ideal for families with school-age children.
Below I have provided you with open house information for Bethesda. There is also an interactive map of the area. If you don't find what you are looking for here, feel free to contact me with any and all of your real estate questions.
See all Beltsville, MD.
(all data current as of 10/22/2018)
Listing information deemed reliable but not guaranteed. Read full disclaimer.